Ways To Study Effectively Online
Online studies have proven to be very effective,because it provides learners with a very convenient way of learning, but it can also be distracting and ineffective if not done rightly.
Let us talk about the benefits and limitations of studying online. After that, we will go on to learn the techniques of studying effectively.
BENEFITS OF ONLINE STUDIES
The benefits of studying online cannot be overemphasized.
Have you ever felt like waking up at 5:30 am to prepare for school is too early? And you wish you could sleep just a little more say 30 minutes more? This is usually not the best idea because you stand the chance of going to school late. Studying online solves this problem. You can study at any time most convenient for you. Be it in the day or at night or whichever hour of the day you think you can understand best.
A lot of students have trouble understanding the teacher during the lesson period. They console themselves by thinking they will study the notes at home. This is never the same. You can't bring back the classroom environment to your house. The best you can do is try to remember what the teacher said, but this is sometimes not really possible if you didn't even understand then. Some online platforms such as ohipopo.org give students the opportunity to have a classroom environment when at home. With this, the student can even replay the teacher over and over again at moments where the teacher seemed to be too fast. Learning is more fun when you study at your pace.
Other benefits include; Comfort, security, avoiding distractions, affordability, the opportunity to study while working, an improvement in self-esteem, and many others.
Limitations of Studying Online
No matter how appealing studying online sounds, it also has some major drawbacks which include:
Having the liberty to study anywhere and anytime, gives students the chance to misbehave and not study at all.
Surprisingly, one can really get distracted while studying online. Yes!  If you keep intersecting your studies with other activities such as checking up on your social media accounts and also doing house chores, you'll end up getting really distracted and be unable to study effectively.
With all these in mind, we have come to realize that being much disciplined can help you achieve the best results while studying online.
Here are some techniques you can use to study online effectively
Techniques To study Effectively Online
Create a learning environment.
You can't just lie down on your bed using your phone while studying online and expect great results. No! You have to set up an environment to get your mind prepared for learning.
A great learning environment should be really quiet to get your mind focused on what you are studying.
Getting a book, pen and maybe a calculator or whatever is needed for the particular lesson you are studying will set the pace for better understanding. With this, you can jot down necessary notes and follow up with the lesson properly.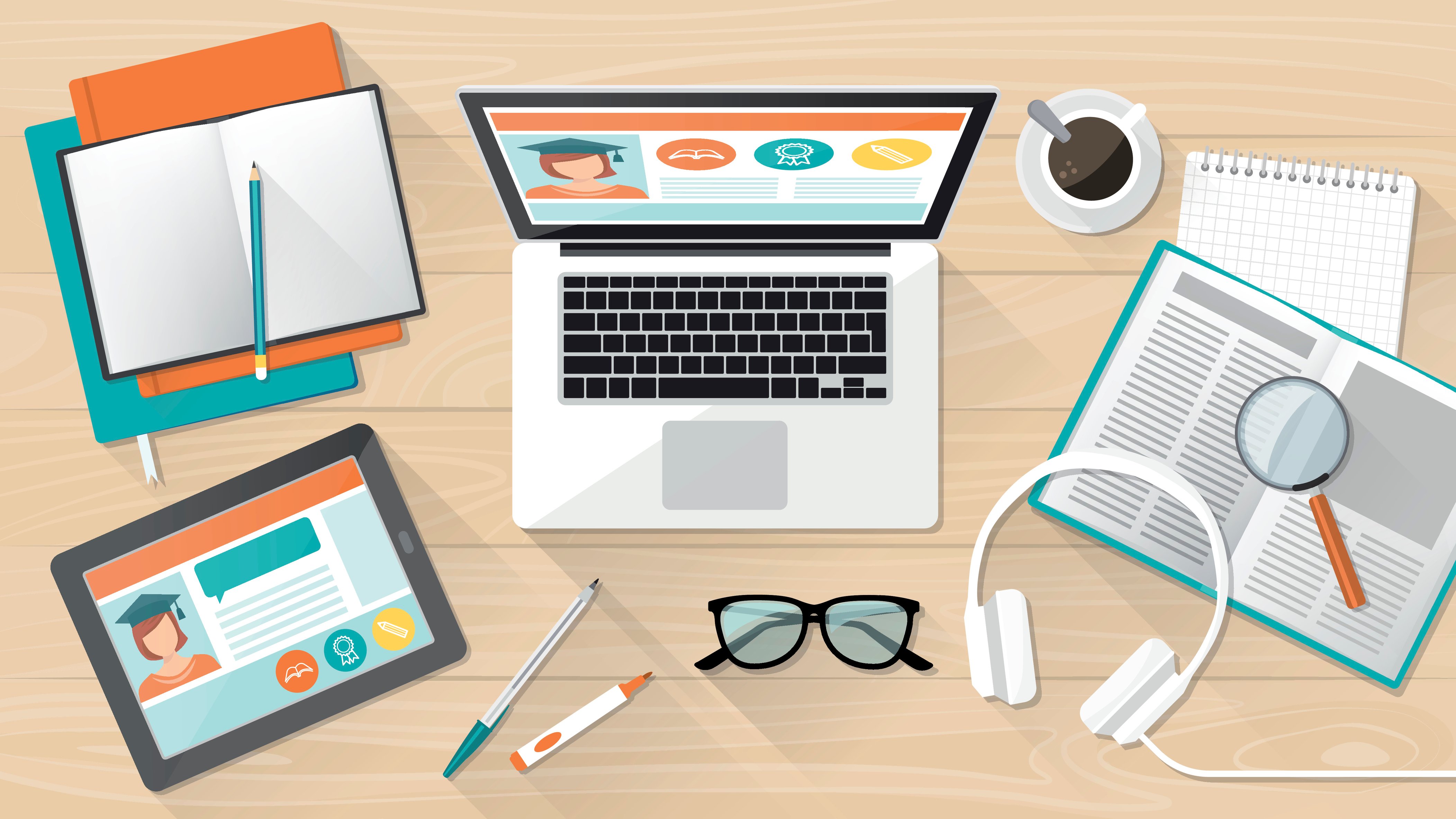 2. Using a headphone or earpiece.
In addition to creating a learning environment for yourself, using a headphone or earpiece keeps you more focused and concentrated on your tutor's voice. With this, you follow up properly on the explanations and avoid distractions as much as possible.
3. Choose the appropriate duration for studying.
Knowing the duration of study good enough for you to get proper understanding is essential for effective online studies. For most people two (2 hours) is the maximum time to concentrate above which they can no longer understand properly.
4. Taking breaks.
It is a good idea to take breaks while studying. Taking five (5) minutes breaks after every 30 minutes helps the brain to relax and gives time for the materials learned to arrange properly in the brain.
5. Check your Study progress.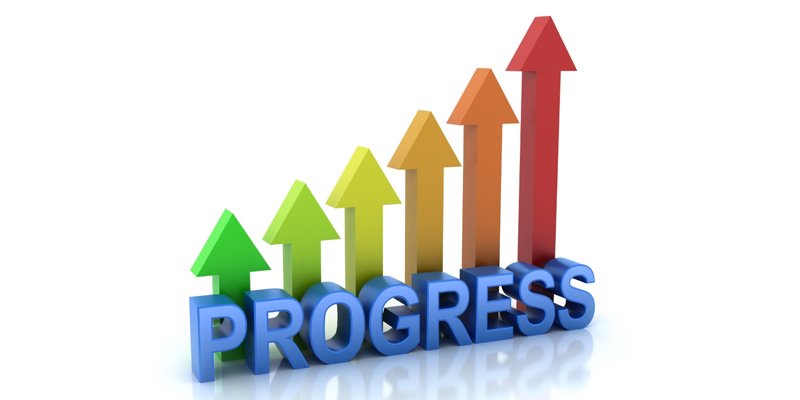 One benefit of studying online however is the ability to check your study progress. Not all online platforms give you this opportunity but for platforms that do, you get a chance to take a quiz that is graded immediately. From the results of the grading, you can see where you performed poorly and revisit that section of the lesson.
Have a study schedule that works for you
If you study entirely online, try to have a weekly schedule that you can stick to. This keeps you disciplined and helps you track your study progress.
These six (6) Tips if followed properly, can set you on a very effective online learning program.